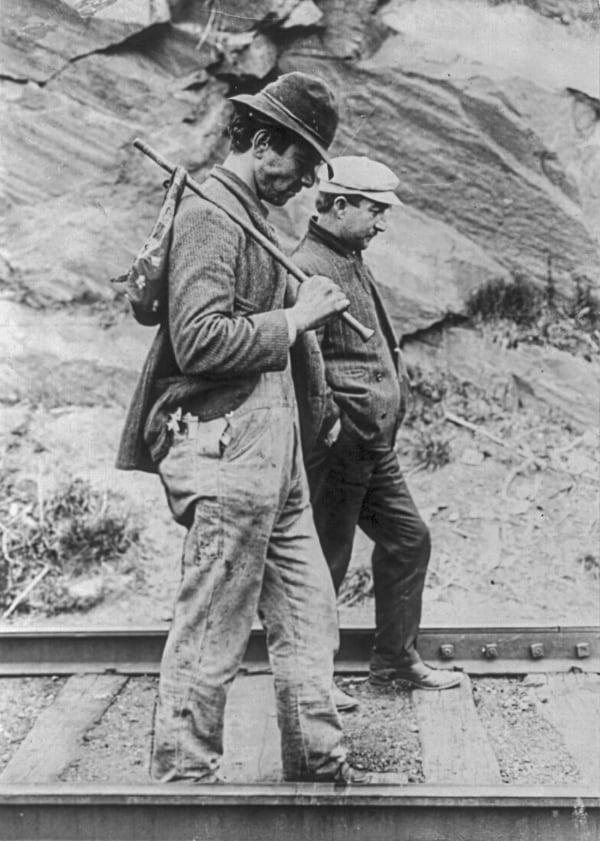 We all wander through our lives, and we collect memories, possessions, and relationships. Bundle them all together, and you have yourself a bindle. Our zine represents a collection of writing and art and photography – a bindle of creativity that we send across America, a tramp in search of a mailbox.
Transient parlance
Welcome to Bindle
It's easy to get Bindle in your mailbox at no cost. Just send your address to [email protected]. (We never share or sell your address.)
It's also easy to get published in Bindle. Just send your submissions to [email protected]. If you provide us with social media links, email addresses, biographical backgrounds, we'll share that too. You can stay anonymous if you wish. Sometimes sharing your work is enough.
Bindle is supported by donations from folks like you. To support Bindle financially, you can donate through Ko-Fi or PayPal1. We are a registered 501(c)(3) charity and your donations are tax deductible. We thank you for your generosity.
Publication information
Bindle is published quarterly by Monkeyshines Media, Inc. Bindle paper copies are free with free shipping to anywhere in the United States. Our mission is to share the creativity of Long Island artists and writers with everyone. We offer our issues on the web and as PDFs.
Ko-Fi and PayPal have their own cookie and tracking policies. See our privacy policy for more details. ↩